The New Squad Captains-
Alpha Squad: AznDreamer
BravoSquad: CARDERKILLER
Charlie Squad: Mslayer43
Delta Squad: Jroy666
Echo Squad: zyxelbryz
Omega Squad: SykesCrisisFire
Shadow Aces Chain Of Command:
Clan Leader-SykesCrisisFire
Vice Commander(Guerilla Warfare): LSU04_08
Vice Commanders(War Zone):CARDERKILLER and Mslayer43
Clan Offensive Trainers: zyxelbryz and OlayPlay
Clan Defensive Trainer:UNDEFEATED_63
Director of Player Personnel:Moosemndr35
Forum Head Moderator:ShinobiRen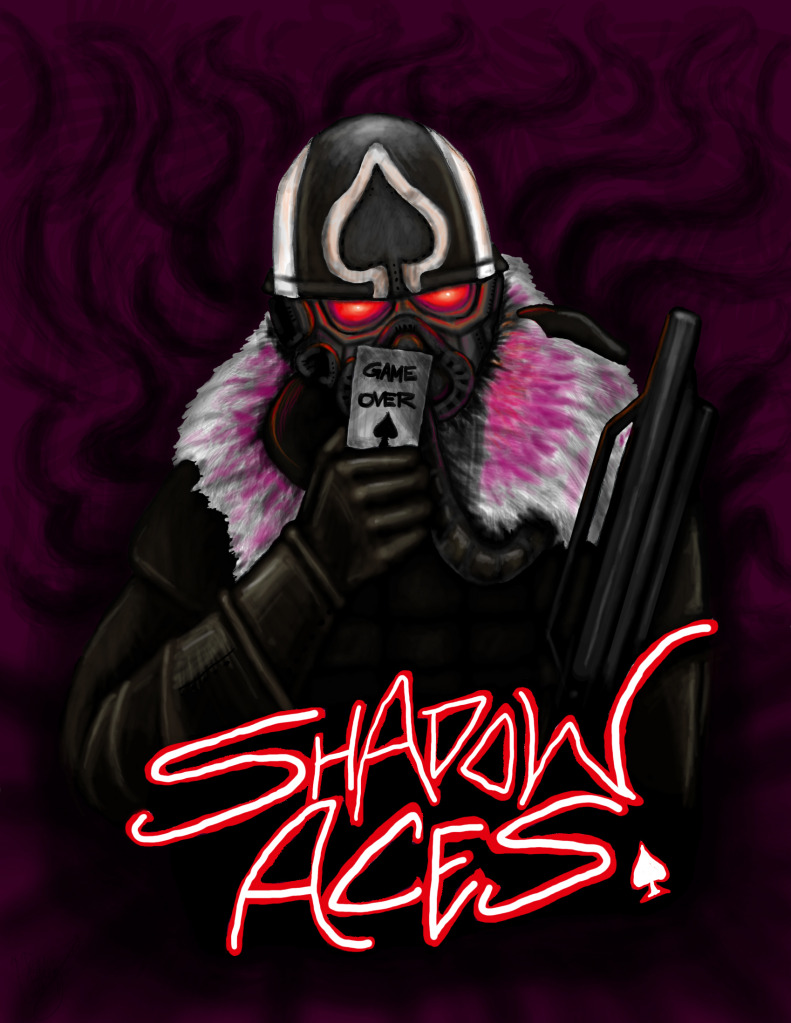 The Shadow Aces MVPs of the Week:

The Shadow Aces MLG team has been Created!!! Sign Up Today!
For more detail please Contact CARDERKILLER.